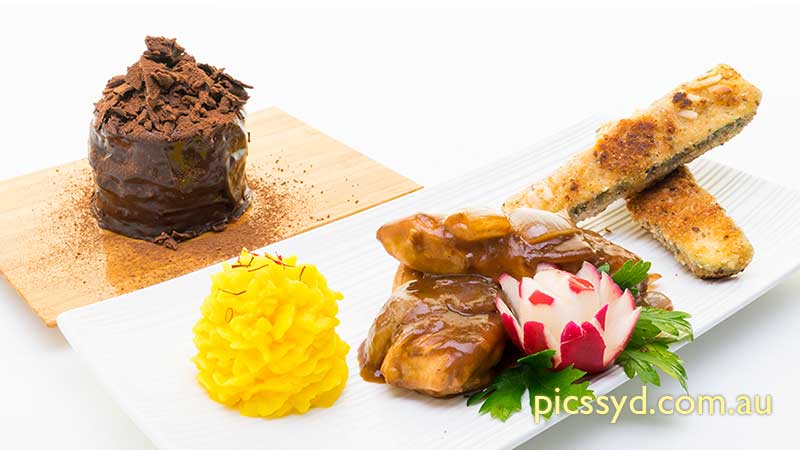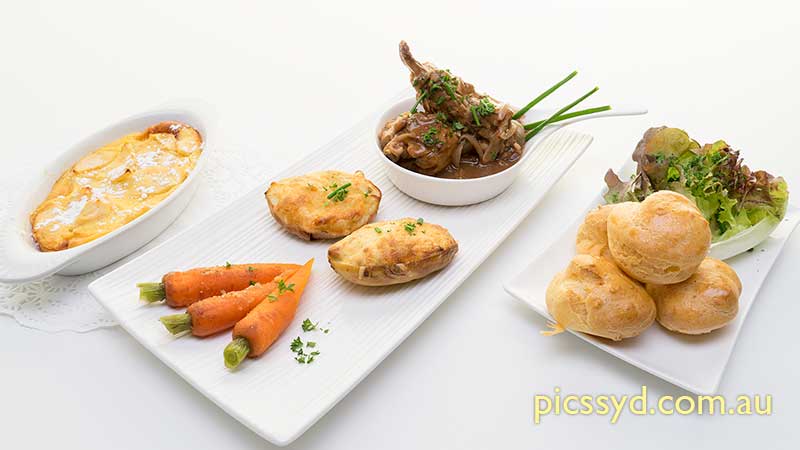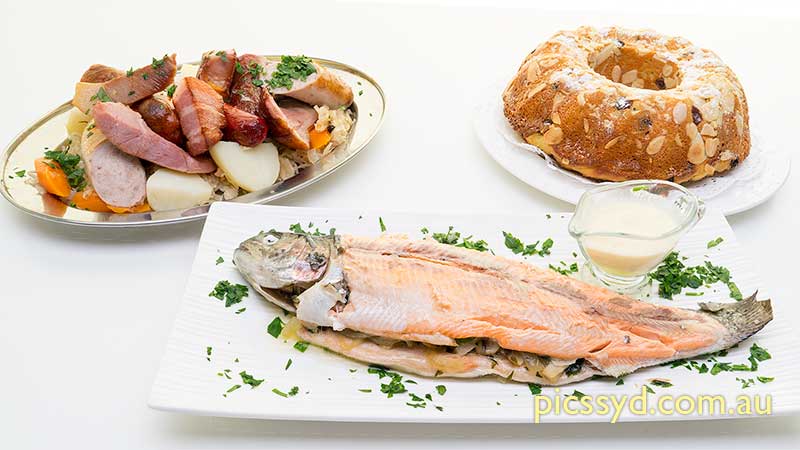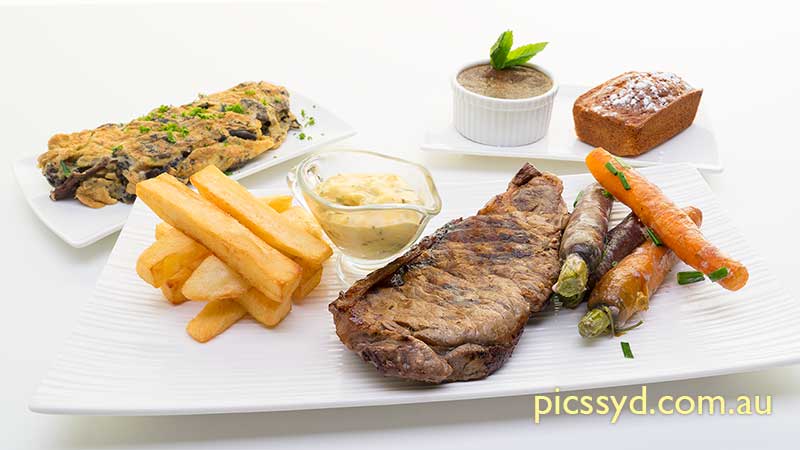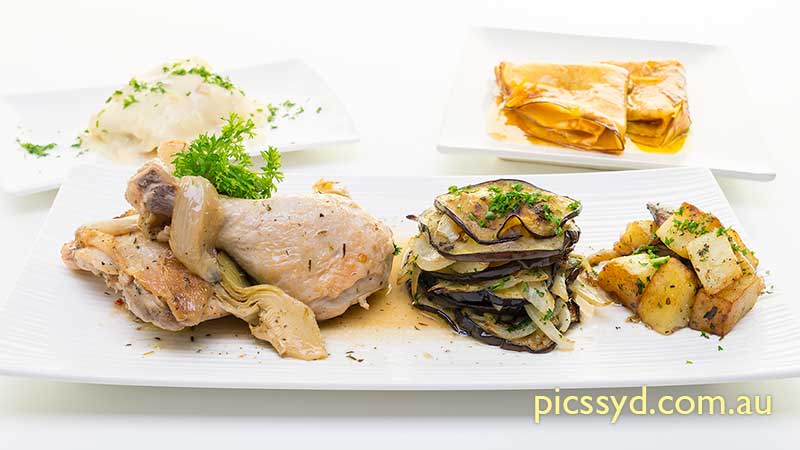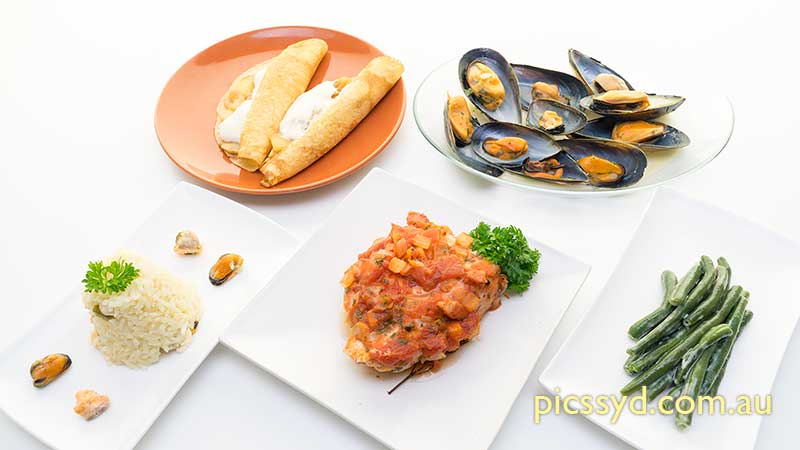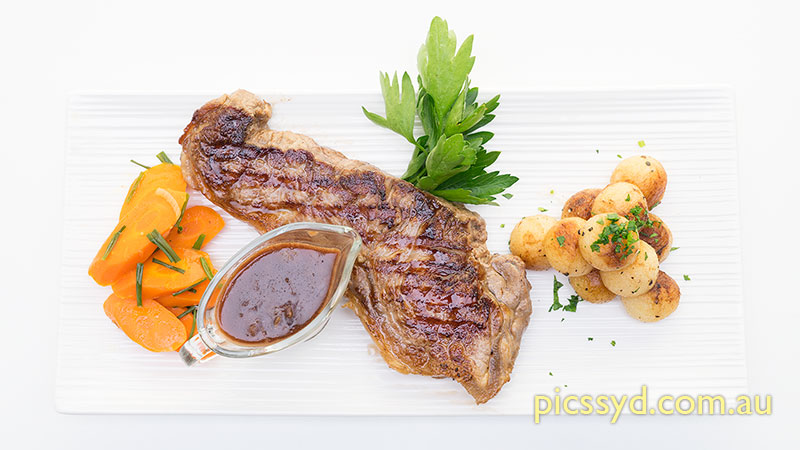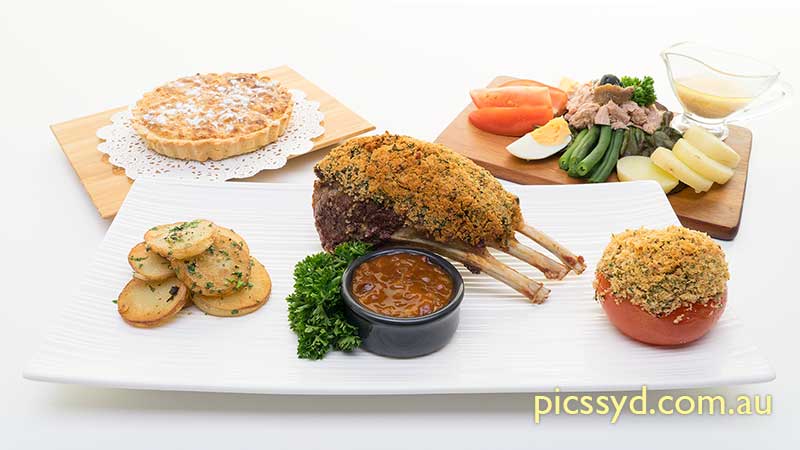 A La Carte Cooking Class
Feel like to pick your own menus to learn?
Welcome to our brand new Cooking Class.
In 1st Class, Laurent will prepare a 5-course delicious French surprise meal in front of you, and for you to enjoy at end of the class (late dinner). In week 2, you will re-create most of week 1's menu, from scratch (fully practical in kitchen). Completed meal will be taken home by students. Week 3 to week 8's menu will be chosen by students from our regular
8-week Cooking Classes
(incl Pastry).
deciding the menus (for week 3 to 8)
Menus (recipes) for week 3 to week 8 will be decided by students in the first week of the class. All students in the class will cook the chosen recipes for each week. We will give each student at least a chance to decide what menu (recipes) to cook for at least one of the weeks.
enrolment
To enrol into this workshop, you can simply
enrol yourself online
with our secure website, give us a call or fill in the
enrolment form
(printed version). (
More information on enrolment
.)
Classes are run subject to acquiring minimum numbers. Maximum number of students for this Cooking Class is 6.
what to bring
For the first session, simply come to the class with empty stomach. A five-course meal will be served at the conclusion of the cooking demonstration. From second week onwards, students are required to bring an apron, two tea towels, food containers and fresh ingredients (detailed list will be provided weekly).