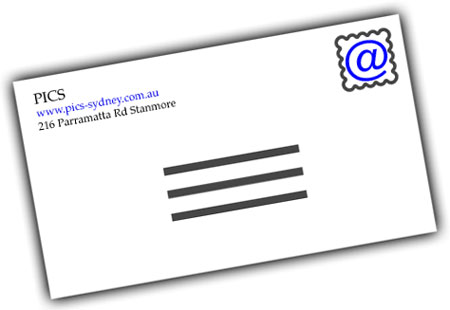 If you would like to receive free updates on our School program and timetable, simply fill in your name and email address below.
Subscribe for School program update:
Don't worry, we will not sell your email address to third party, and we promise that we will
not
send you more than 6 e-newsletters per year.

Follow us on Facebook
for latest photos and updates.